The Latest Helium Articles from Streetwise Reports
Contributed Opinion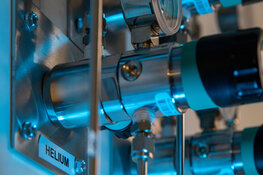 Don't be asleep at the switch. Chris Temple of The National Investor explains why you should look at this helium company now.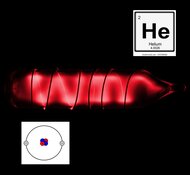 With the global helium market forecasted to reach $18.18 billion by 2025, this Canadian helium explorer is now planning an aggressive advance toward commercial production.
Research Report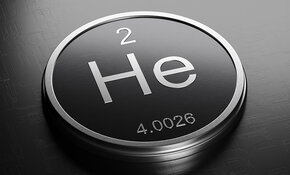 A helium company obtains good test results from an additional well in Alberta, Canada, noted an Auctus Advisors report.
Contributed Opinion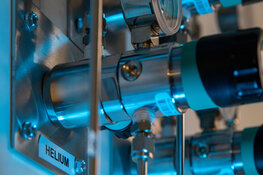 Helium gas is one of the hottest commodities on the planet, but few investors are tracking its price because prices are quite opaque. But by first quarter 2023, margins should be very high and run-rate annual revenue could exceed CA$100M.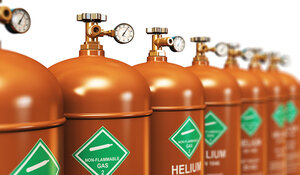 Stars align for the helium market and for an Alberta-focused development company with proven helium resources, multiple drilled wells, and forecast production in 2023.
Showing Results:
1 to 5 of 5