The Latest Psychedelics Articles from Streetwise Reports
Research Report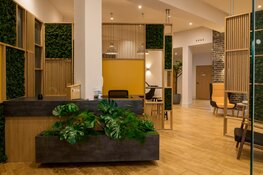 One healthcare co. is currently rated a Buy and is making a push for a share of the $17.5-billion addiction treatment industry after a recent study showed its psychedelic-assisted psychotherapy treatment showed a significant decrease in alcohol use, noted a Maxim Group equity research report.
Research Report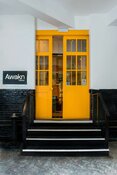 One healthcare company with upcoming catalysts wants to take a share of the CA$6-billion alcoholism treatment market with its proprietary psychedelic-assisted psychotherapy treatments.
Research Report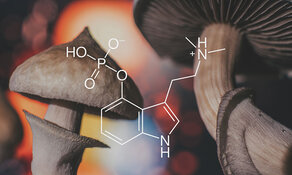 In this trial, slated to commence next quarter, the biopharma will test the efficacy of its version of the psychedelic compound in this mental health indication, noted a ROTH Capital Partners report.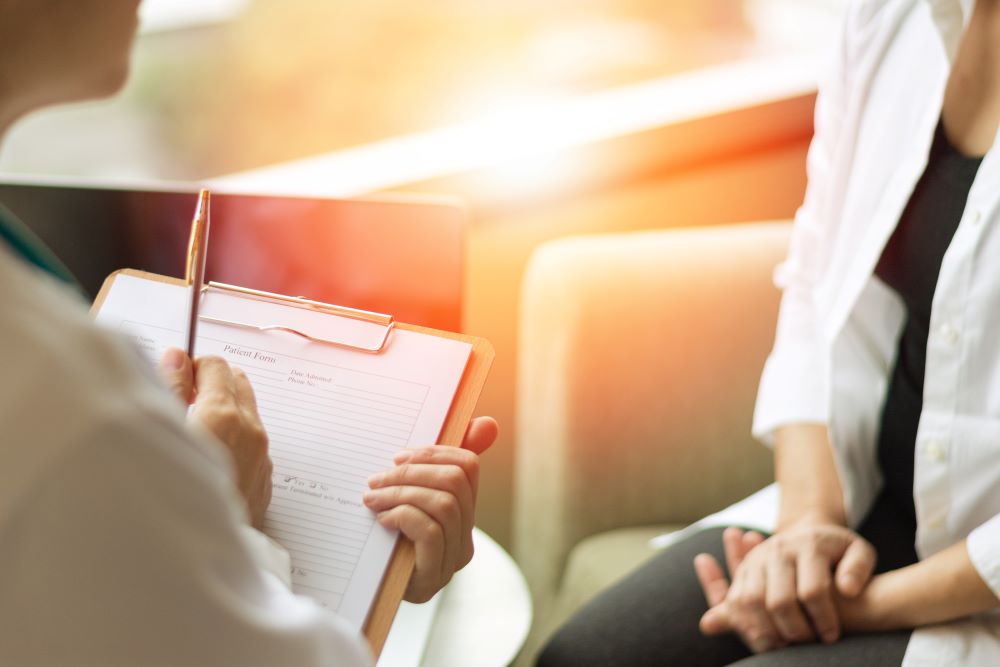 This mental health company is pioneering a unique, new treatment for mental health issues such as depression and PTSD in which psychedelics are administered by medical professionals in specialized clinics.
Showing Results:
1 to 4 of 4