Streetwise Cryptocurrency / Blockchain Articles
Contributed Opinion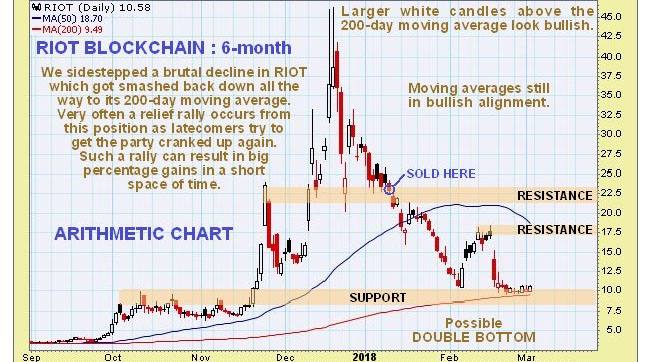 Blockchain stocks have had a rough ride the past month or two, but technical analyst Clive Maund discusses one company that he feels may be a good trade right now.
read more >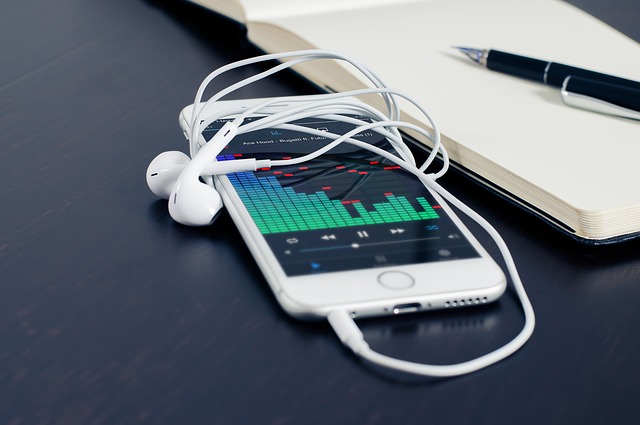 This tech company, which has been using artificial intelligence to produce financial research, has joint ventured with an Italian bank to create a financial trading platform that has the potential to be used by millions.
read more >
Contributed Opinion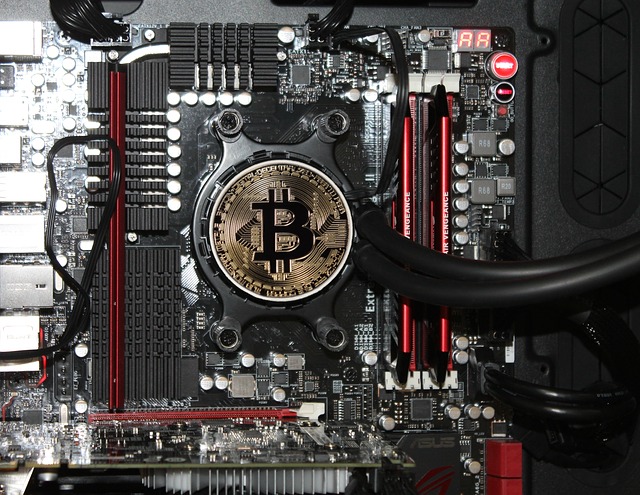 It's entirely possible for the price of a commodity to sink below the cost of production, says Bob Moriarty of 321 Gold, but the system isn't so clear for bitcoin.
read more >
Contributed Opinion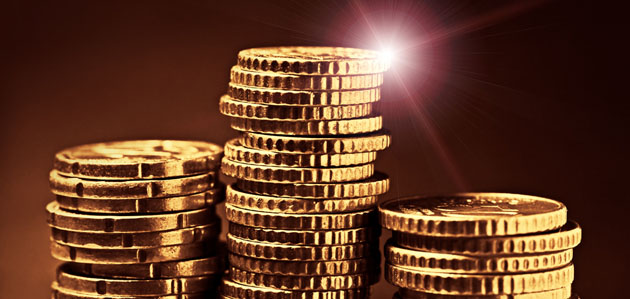 Ron Struthers of Struthers Resource Stock Report discusses the downfall of cryptocurrencies and the rise of gold, and presents four gold companies he is adding to his selection list.
read more >
Showing Results:
1 to 4 of 4