Streetwise Technology Articles
Contributed Opinion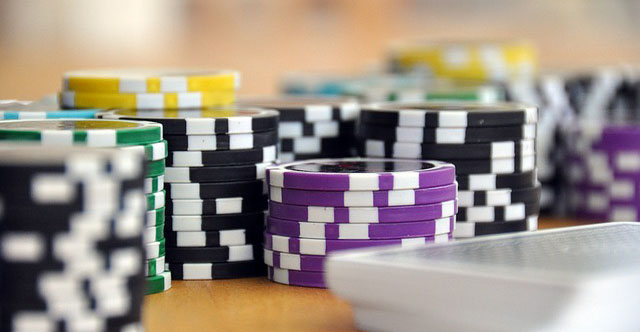 With gaming machines in casinos and on cruise ships taking off, Ron Struthers profiles one electronic game machine maker that he believes has hit the jackpot.
read more >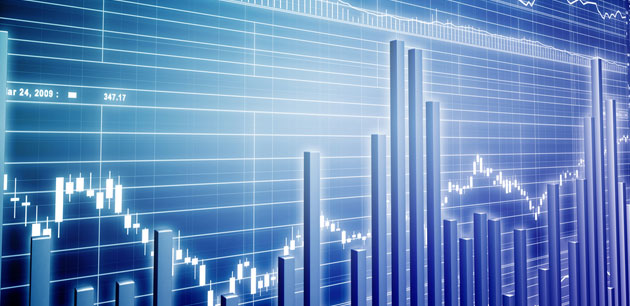 The annual AlphaNorth Capital Conference features small-cap non-resource companies with high growth prospects. AlphaNorth's founder and chief investment officer, Steve Palmer, profiles several companies that he believes have bright prospects.
read more >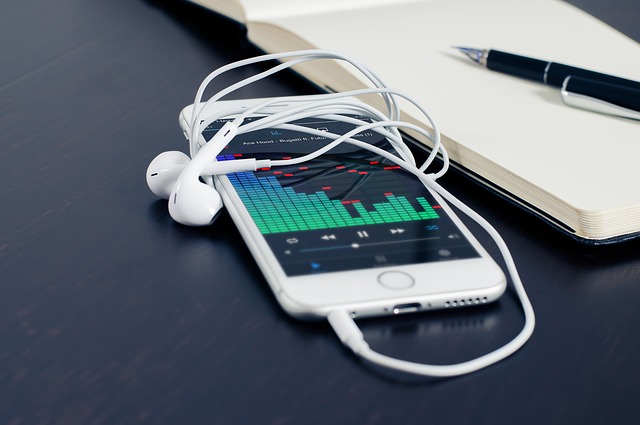 This tech company, which has been using artificial intelligence to produce financial research, has joint ventured with an Italian bank to create a financial trading platform that has the potential to be used by millions.
read more >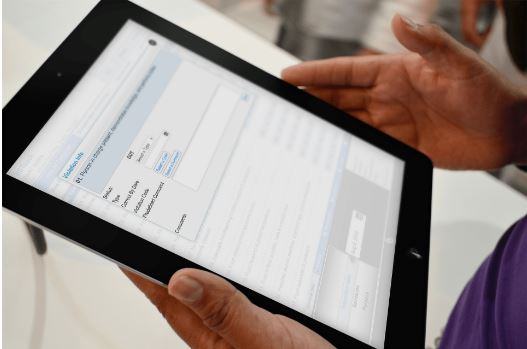 A tech company often used by government agencies collaborates with two marquee blockchain partners to create a blockchain network that virtually any government agency or business can use for secure quality and safety audits.
read more >
Reverse Takeover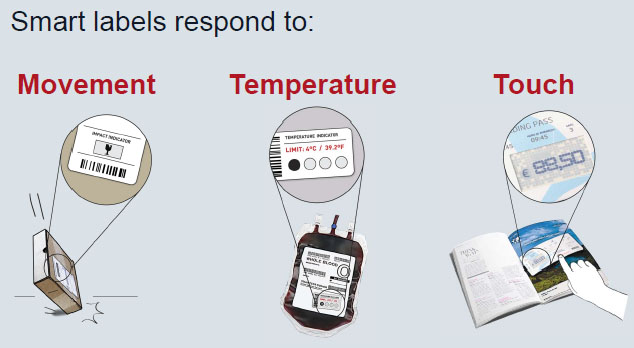 Imagine if you could know if your iPhone was dropped in shipment, if medicine you had ordered had gotten too hot and lost its efficacy, or if a designer bag was authentic or counterfeit. Smart labels developed by this company could make all that possible.
read more >
Showing Results:
1 to 5 of 5