Streetwise Special Situations Articles
Contributed Opinion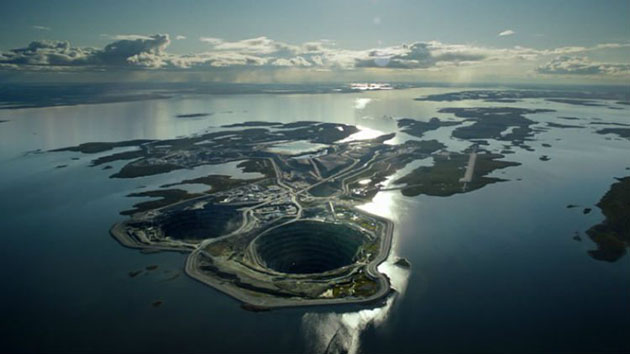 Canada punches above its weight in the world of diamonds, says James Kwantes of Resource Opportunities, who discusses recent activity in the Canadian diamond mining scene.
read more >
Contributed Opinion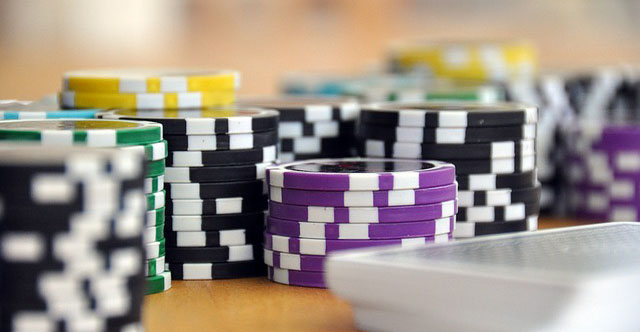 With gaming machines in casinos and on cruise ships taking off, Ron Struthers profiles one electronic game machine maker that he believes has hit the jackpot.
read more >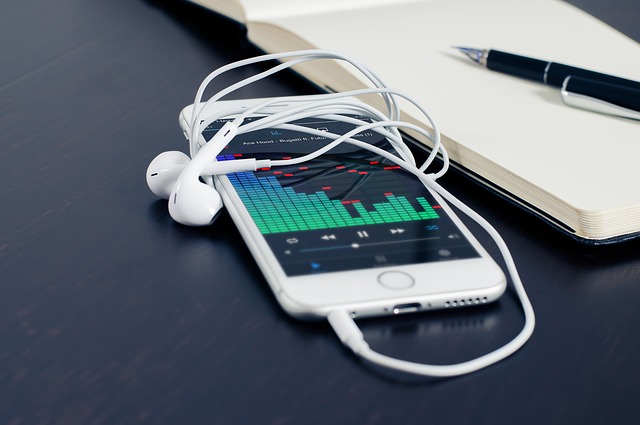 This tech company, which has been using artificial intelligence to produce financial research, has joint ventured with an Italian bank to create a financial trading platform that has the potential to be used by millions.
read more >
Contributed Opinion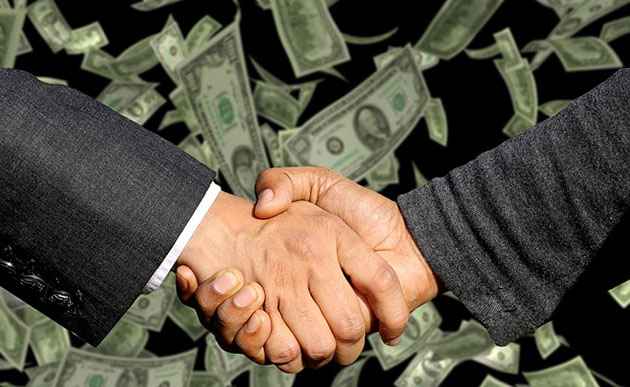 A company is developing a new model for funding startups that offers an equity kicker to angel investing.
read more >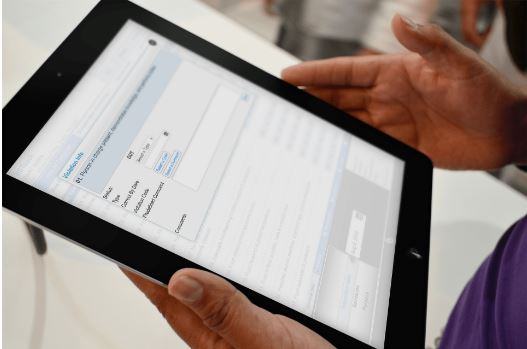 A tech company often used by government agencies collaborates with two marquee blockchain partners to create a blockchain network that virtually any government agency or business can use for secure quality and safety audits.
read more >
Reverse Takeover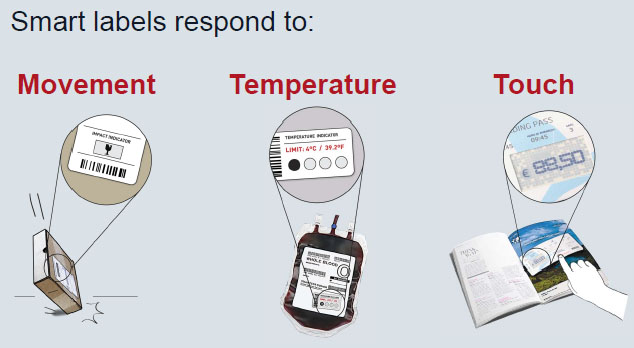 Imagine if you could know if your iPhone was dropped in shipment, if medicine you had ordered had gotten too hot and lost its efficacy, or if a designer bag was authentic or counterfeit. Smart labels developed by this company could make all that possible.
read more >
Showing Results:
1 to 6 of 6