Streetwise Critical Metals Articles
Contributed Opinion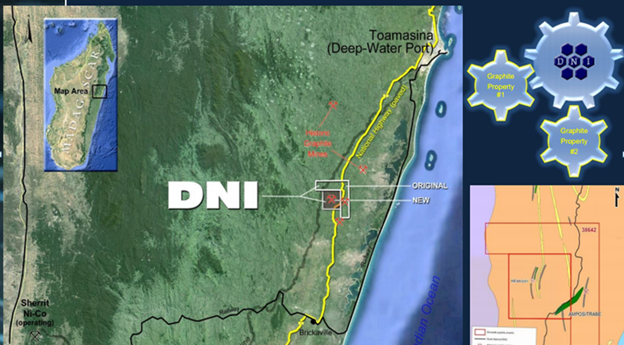 Proven and Probable's Maurice Jackson interviews DNI Metals Executive Chairman Dan Weir, who discusses his company's plans for its projects in Madagascar.
read more >
Contributed Opinion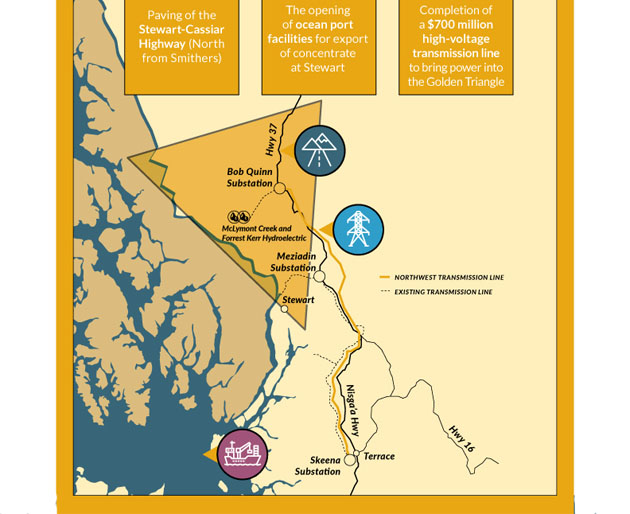 Rick Mills, founder of Ahead of the Herd, discusses the Golden Triangle region of northwest BC and some junior companies gearing up to explore new and existing targets.
read more >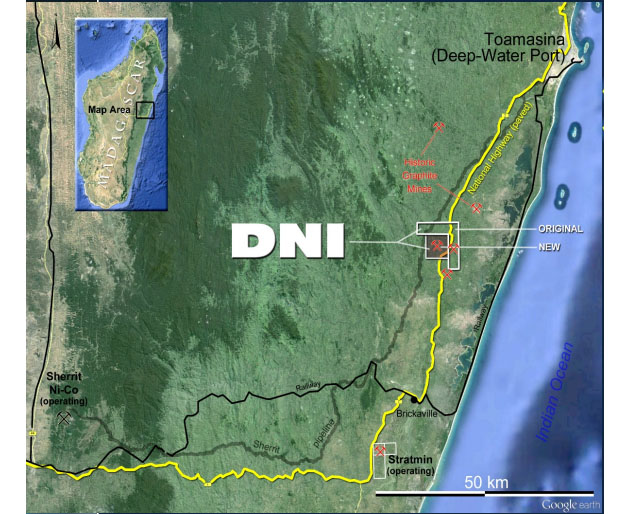 A Toronto-based graphite company makes headway in Madagascar, Brazil, India and Korea, potentially impacting the graphite industry in a major way.
read more >
Contributed Opinion
Technical analyst Clive Maund profiles a cobalt company active in the Democratic Republic of Congo.
read more >
Research Report

Analysts assess the move by this company to acquire a royalty on a project that one calls "one of the largest undeveloped nickel reserves and the largest undeveloped cobalt reserve globally."
read more >
Showing Results:
1 to 5 of 5