Streetwise Cryptocurrency / Blockchain Articles
Cybersecurity company has completed the second part of its acquisition.
read more >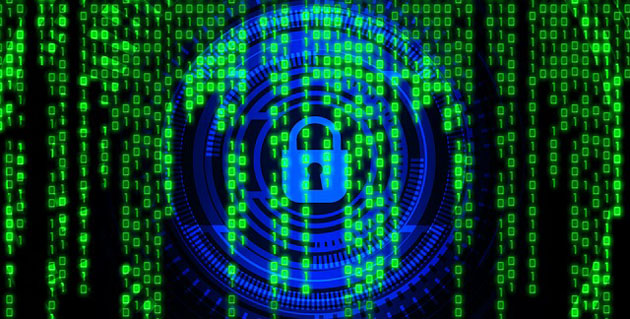 This firm is combining its cybersecurity expertise with its experience with large government projects to create secure enterprise portfolio management software that uses blockchain technology; it also has a software solution for small and medium businesses.
read more >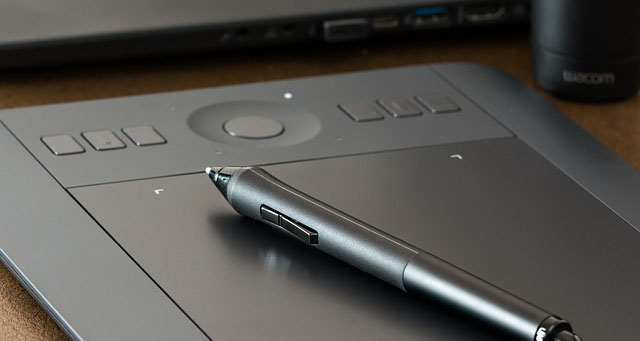 Health IT company wins $3 million contract, as well as begins to pilot its VIA Marketplace blockchain system.
read more >
Contributed Opinion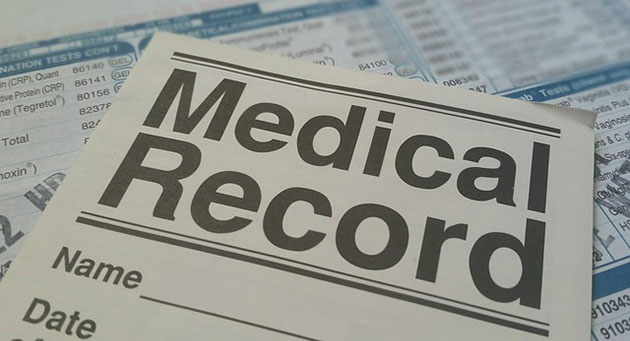 Mental illness is one of the toughest health issues, and Ron Struthers, editor of Struthers Report, profiles a company that is using blockchain technology to improve patient record access.
read more >
Contributed Opinion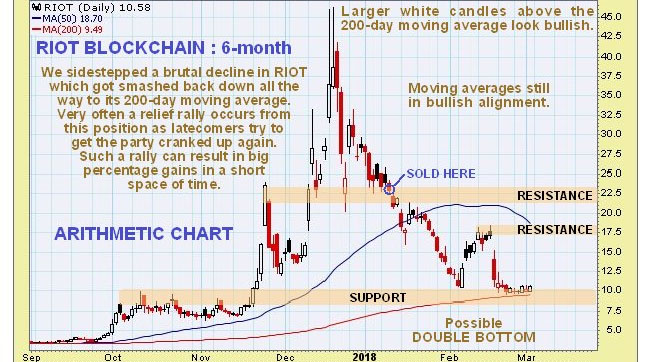 Blockchain stocks have had a rough ride the past month or two, but technical analyst Clive Maund discusses one company that he feels may be a good trade right now.
read more >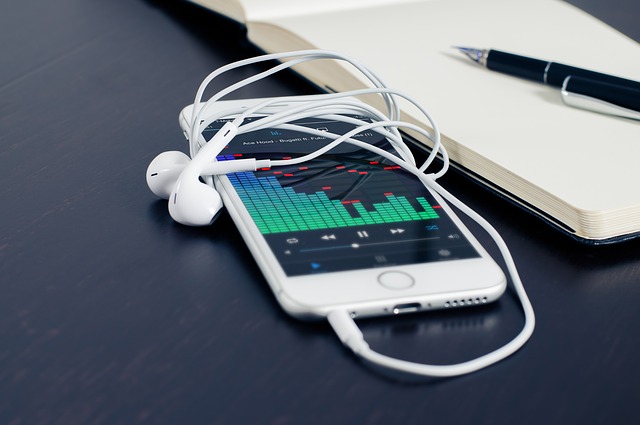 This tech company, which has been using artificial intelligence to produce financial research, has joint ventured with an Italian bank to create a financial trading platform that has the potential to be used by millions.
read more >
Contributed Opinion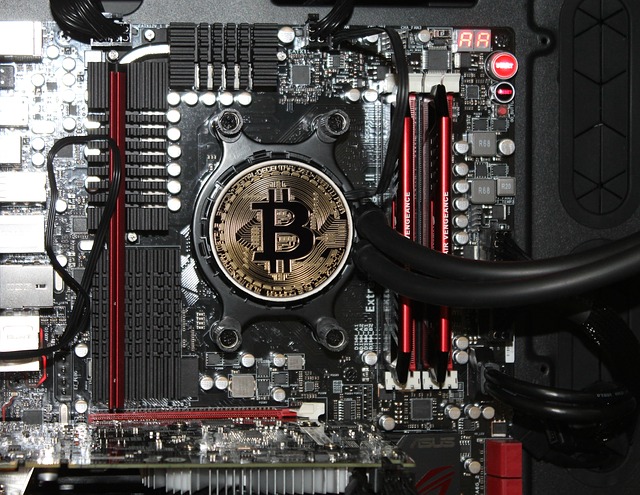 It's entirely possible for the price of a commodity to sink below the cost of production, says Bob Moriarty of 321 Gold, but the system isn't so clear for bitcoin.
read more >
Contributed Opinion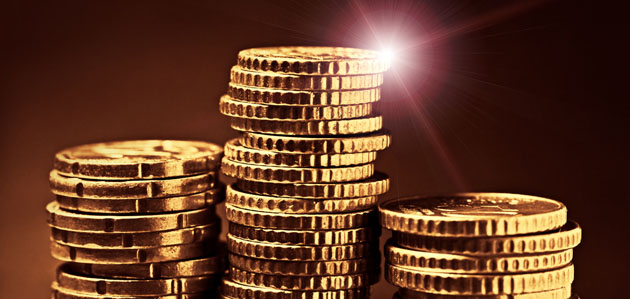 Ron Struthers of Struthers Resource Stock Report discusses the downfall of cryptocurrencies and the rise of gold, and presents four gold companies he is adding to his selection list.
read more >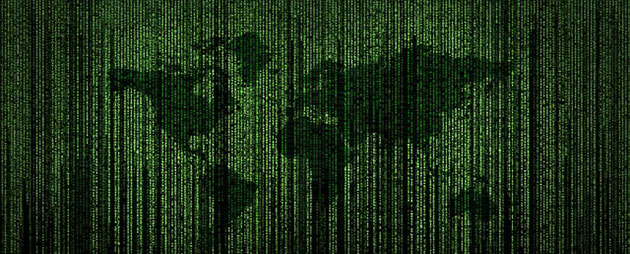 A company that aims to become the lowest-cost producer for digital currency mining and blockchain infrastructure has picked up a facility with low-cost electricity in Washington State.
read more >
Contributed Opinion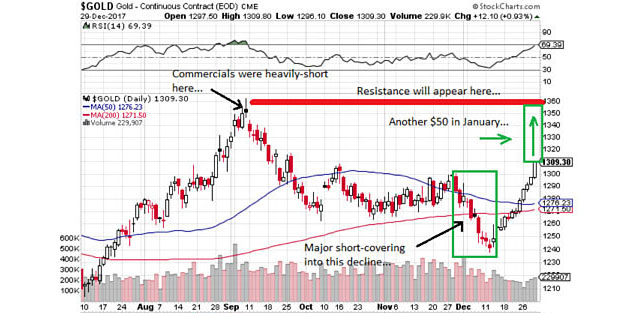 What does the New Year hold in terms of prospects for investors in gold, silver and copper? How will central banks and cryptocurrencies play into the health of global financial markets? Precious metals expert Michael Ballanger ponders the possibilities.
read more >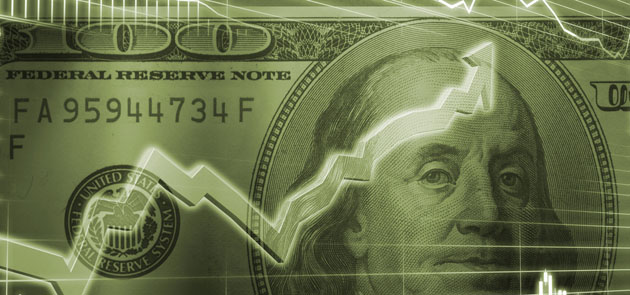 As stock indexes in the U.S. hit record highs in 2017, we take a look at some of the best performers profiled by Streetwise Reports in the last year, some of which have seen triple digit increases.
read more >
Contributed Opinion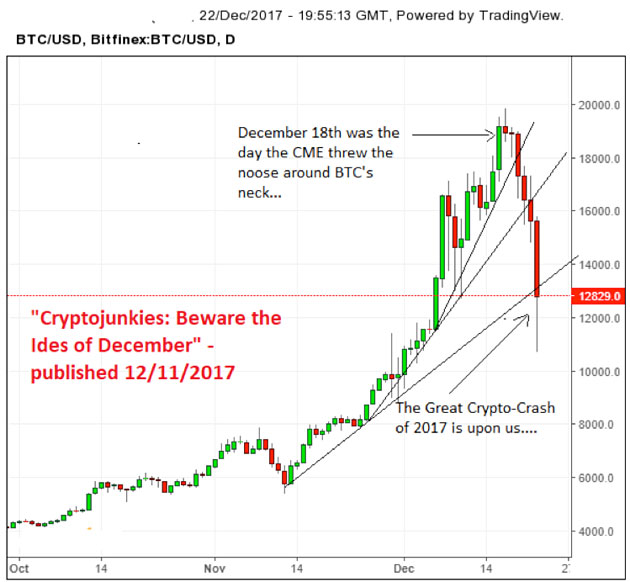 Precious metals expert Michael Ballanger offers his take on how cryptocurrencies like Bitcoin can be affected by central banks.
read more >
Showing Results:
1 to 12 of 12