Streetwise Cryptocurrency / Blockchain Articles
Contributed Opinion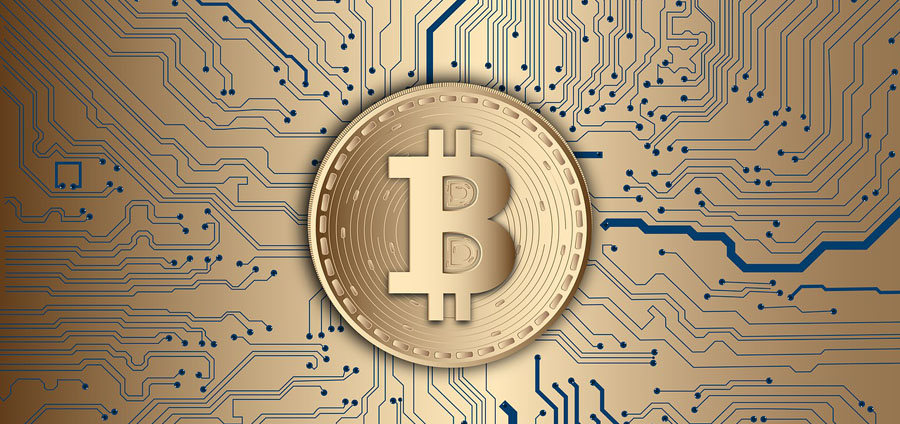 Technical analyst Clive Maund charts Bitcoin and provides what he calls a "post mortem" after its most recent plunge.
read more >
Contributed Opinion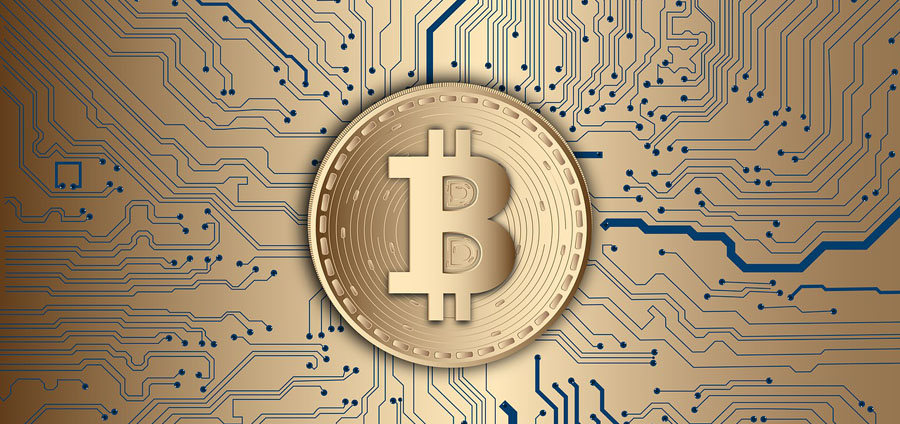 Rodney Stevens, a former analyst and investment and merchant banker, discusses the relationship between Bitcoin and gold and how he has derived Bitcoin's value.
read more >
Reverse Takeover
A company that makes order out of the chaos of myriad cryptocurrencies will commence trading on the Canadian Securities Exchange October 12.
read more >
Contributed Opinion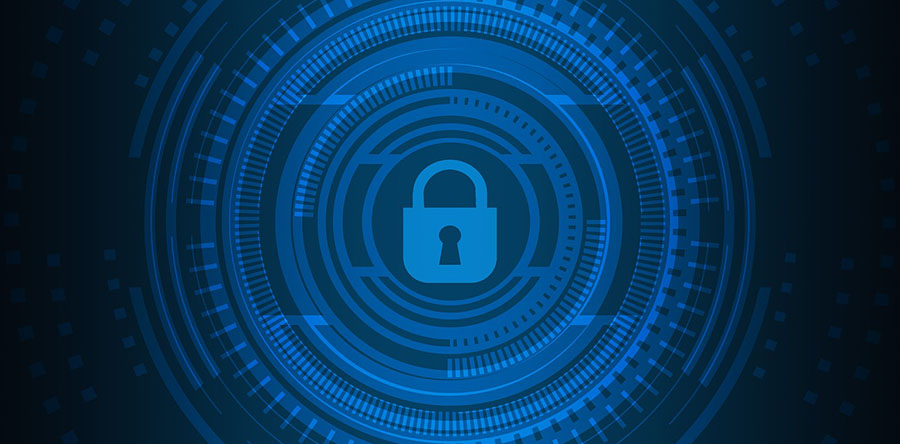 Technical analyst Clive Maund is following this company whose varied projects include blockchain technology for real estate transactions, a solar power project in Puerto Rico and a California land deal.
read more >
News Update
Title company and its affiliates complete over $3 billion in transactions per year.
read more >
News Update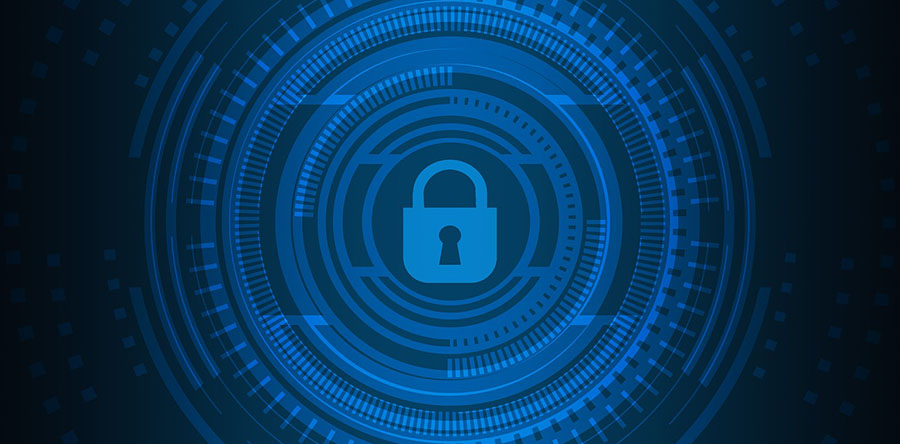 One-year renewable contract provides regional exclusivity.
read more >
News Update
The company announces it has entered into a letter of intent with Japan cryptocurrency miner.
read more >
Contributed Opinion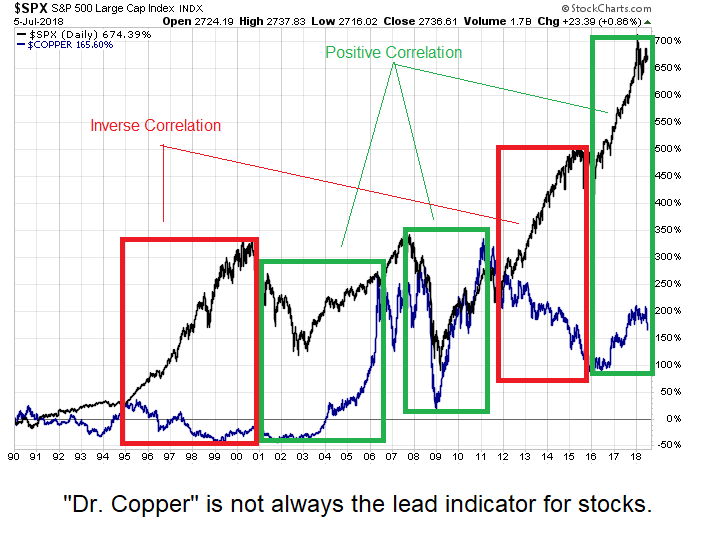 Sector expert Michael Ballanger discusses breakdowns in base metals markets and his current views on the status of cryptocurrencies.
read more >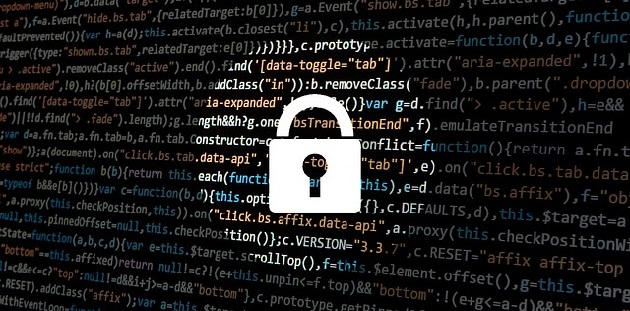 An Arizona solar company is a new customer for this rapidly expanding cybersecurity firm.
read more >
Cybersecurity company has completed the second part of its acquisition.
read more >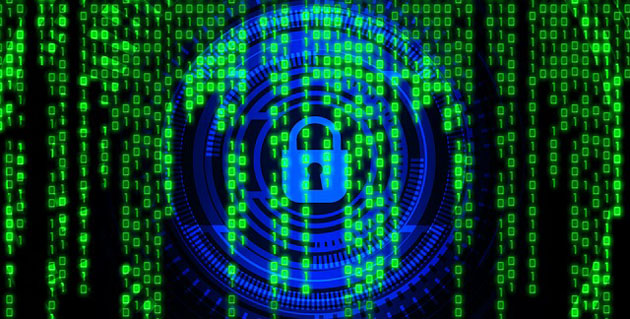 This firm is combining its cybersecurity expertise with its experience with large government projects to create secure enterprise portfolio management software that uses blockchain technology; it also has a software solution for small and medium businesses.
read more >
Showing Results:
1 to 11 of 11