Streetwise Healthcare Services Articles
A company in Canada is changing the paradigm for providing healthcare in Canada and potentially elsewhere by integrating technology and artificial intelligence.
read more >
Contributed Opinion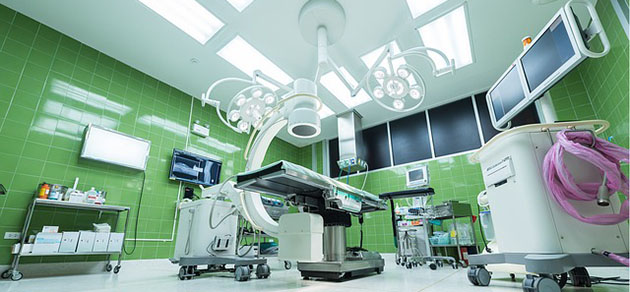 Technical analyst Clive Maund charts a health technology stock whose platform allows hospitals and healthcare organizations to buy, sell and trade surplus medical equipment and supplies.
read more >
A proposed rule change would allow Medicare to reimburse home health agencies for remote patient monitoring, providing an opportunity for health technology companies.
read more >
Showing Results:
1 to 3 of 3