Streetwise Healthcare Services Articles
A technology company that develops mobile health and telemedicine platforms for community-based healthcare has raised money, made a deal that will accelerate the number of patients it adds every month, and is breaking through its hardware logjam.
read more >
Contributed Opinion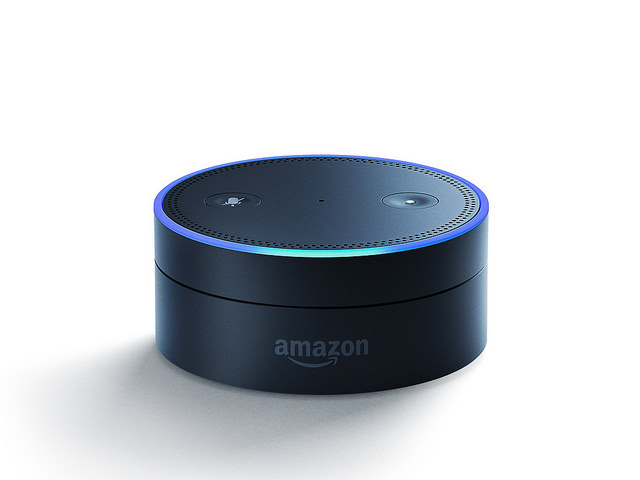 Andrea Bartzen, a strategic commercial and communication consultant, describes the disruptive technologies positioned to radically alter the business of life sciences as discussed at a recent BIO CEO Summit Investor Night.
read more >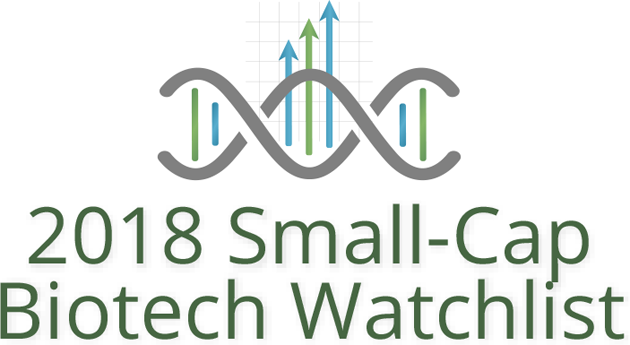 StoneCastle Investment Management has a high-growth fund that invests wherever it finds opportunities, and it is bullish on healthcare. In this interview with The Life Sciences Report, portfolio manager Bruce Campbell highlights four companies that he is putting on Streetwise Reports' 2018 Biotech Watchlist.
read more >
Showing Results:
1 to 3 of 3