Streetwise Life Sciences Tools & Diagnostics Articles
Research Report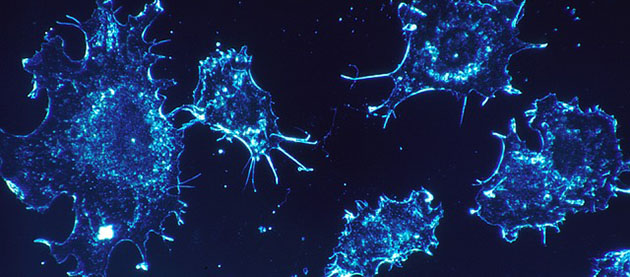 A Maxim Group report discussed the potential implications of this new collaboration in the field of personalized medicine and oncology.
read more >
News Update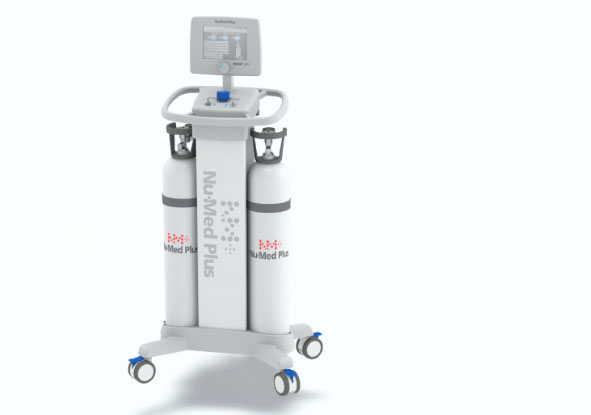 This Utah-based company rolled out an online campaign that highlights its strategic repositioning.
read more >
Research Report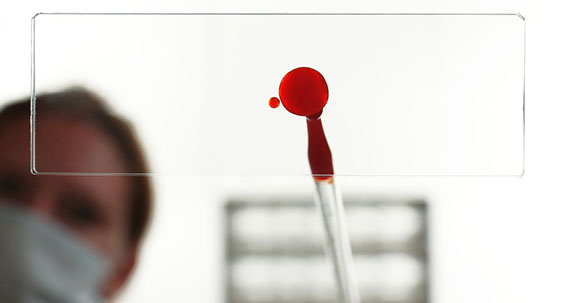 An H.C. Wainwright & Co. report discussed the implications of data indicating "overwhelming evidence of efficacy" for this company's nonantibiotic anti-infective for treatment of catheter-related bloodstream infections.
read more >
News Update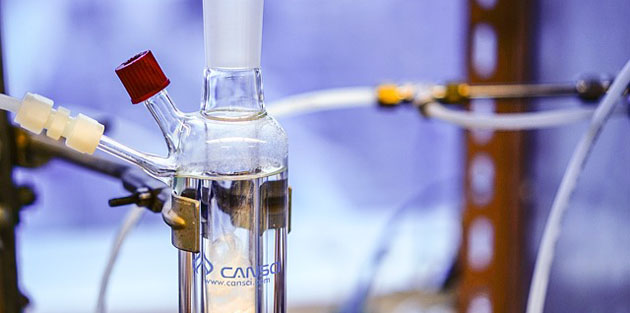 The U.S Patent and Trademark Office has granted the allowance to a technology company whose platform allows healthcare organizations to buy, sell and trade equipment and supplies.
read more >
Showing Results:
1 to 4 of 4