Streetwise Alternative - Solar Articles
Contributed Opinion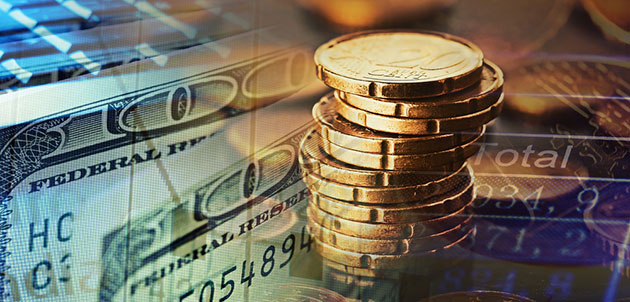 Ron Struthers of Struthers Resource Stock Report profiles four green tech and tech companies that have seen new developments.
read more >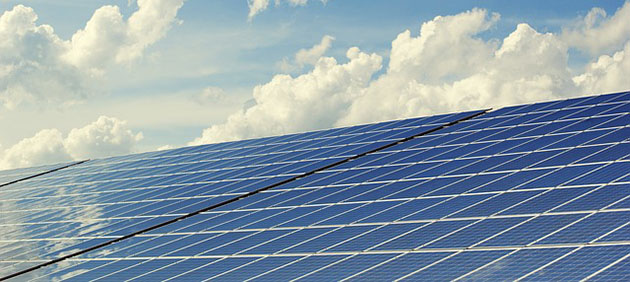 The firm is on the inside track to establish a major solar farm in Puerto Rico, and obtaining financing brings it one step closer to the project's financial close, which could be a major rerating event.
read more >
Contributed Opinion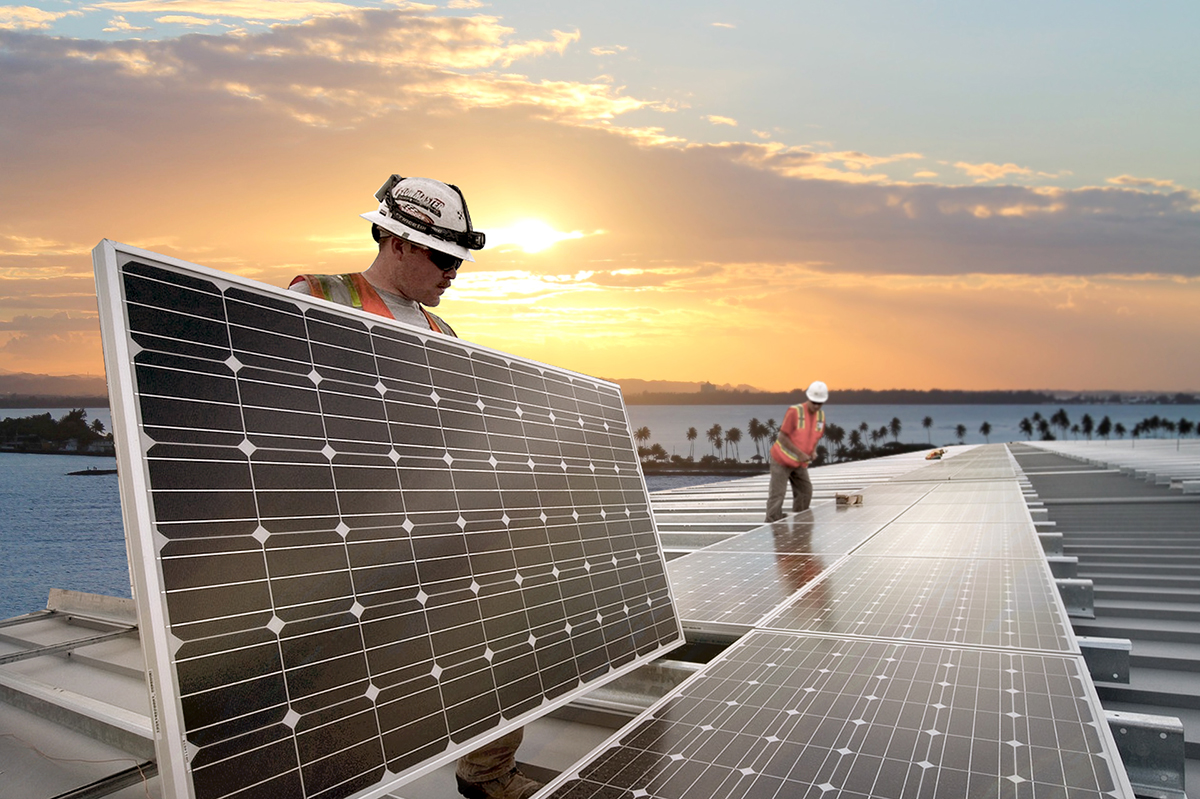 Technical analyst Clive Maund discusses Greenbriar after its big Montalva solar project has effectively gotten the go ahead.
read more >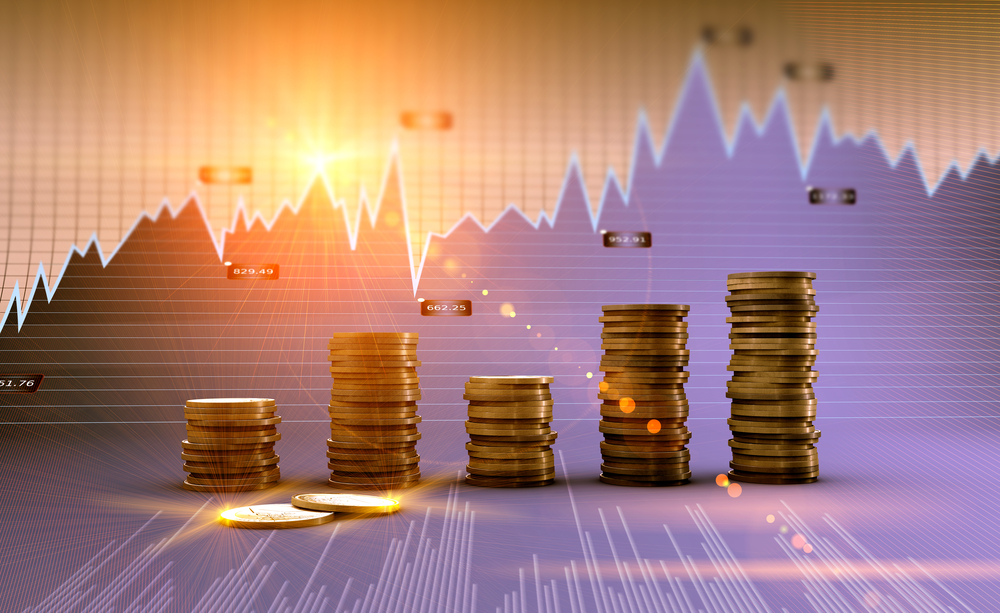 The commodity supercycle could be on an upward curve, and among the commodities, the energy metals could see the most lift, fed by demand for alternative energy going mainstream among consumers, posits Lobo Tiggre of Louis James Ltd. and founder and editor of Independent Speculator, in this interview with Streetwise Reports.
read more >
Research Report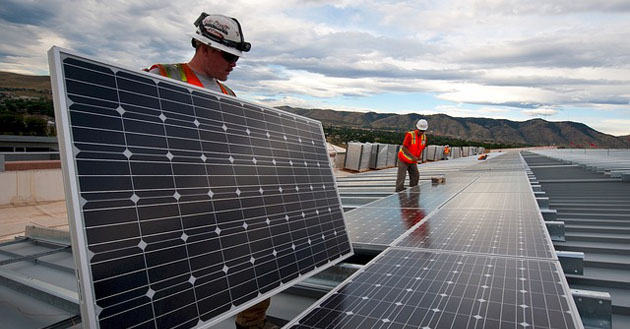 Pardeep Sangha, an analyst with Haywood Securities, reviewed this energy solutions company's first quarter financial results.
read more >
Contributed Opinion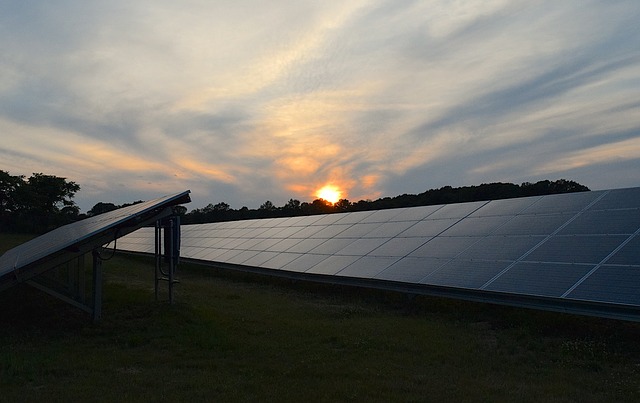 Ron Struthers of Struthers' Resource Stock Report profiles an up-and-coming solar company that he believes is at the right place at the right time in both Puerto Rico and California.
read more >
Showing Results:
1 to 6 of 6