Contributed Opinion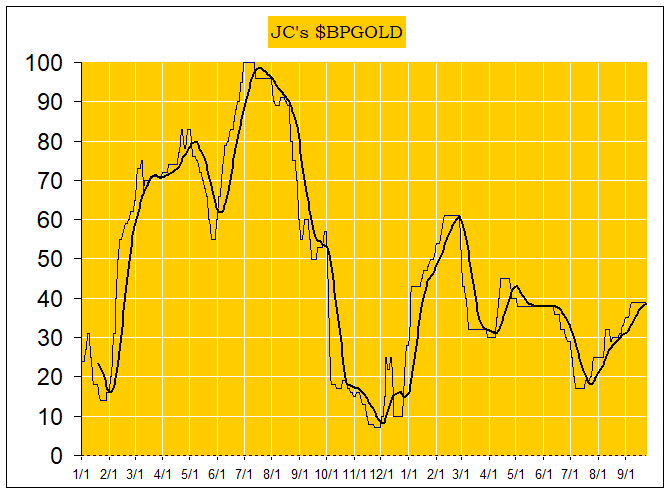 Technical analyst Jack Chan charts the latest moves in the gold and silver markets.
read more >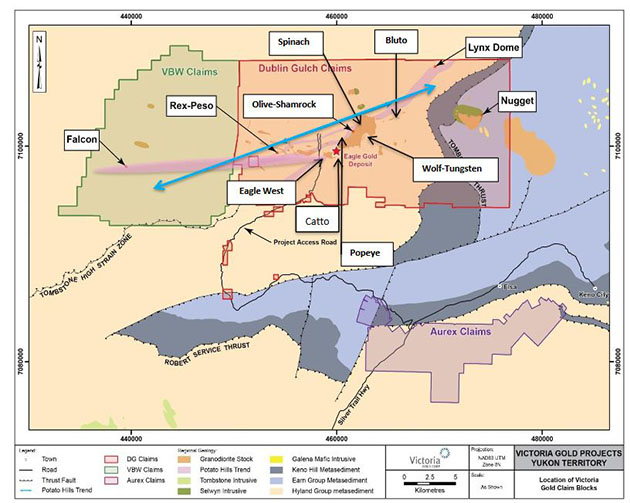 With a 100%-owned project spitting out results like a winning slot machine, several industry analysts took notice.
read more >
Research Report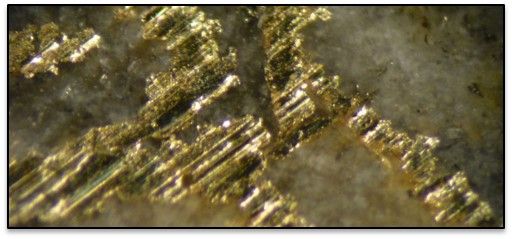 Eight Capital reports that a steady schedule will have this explorer reporting assays every month through the end of the 2017 and possibly longer.
read more >