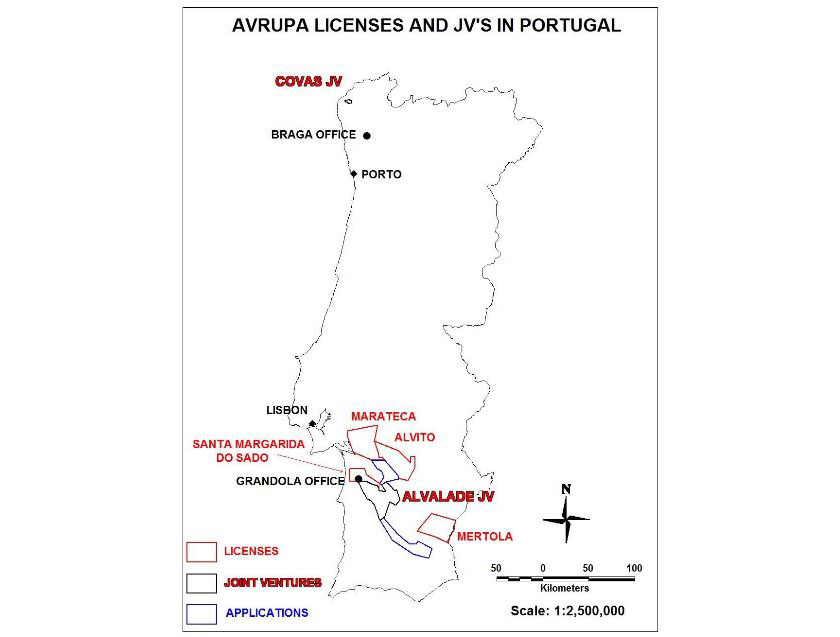 Avrupa Minerals, a prospect generator active in Europe, has closed a financing and announced that it has optioned the Alvito project in southern Portugal.
read more >
Contributed Opinion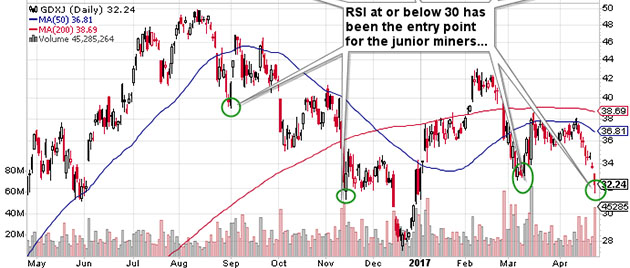 The tariff the Trump Administration plans to slap on Canadian lumber imports should lead to a further weakening of the Canadian dollar, a move that precious metals expert Michael Ballanger says can only help the bottom line of Canadian gold producers.
read more >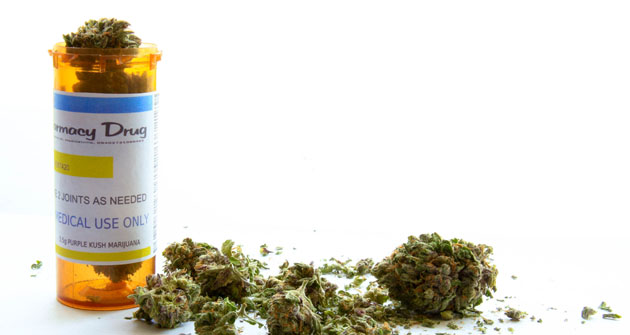 Maxim Group noted that data from Zynerba's Phase 2 proof of concept trial will be released in the third quarter; positive data would set the stage for Phase 3 trials.
read more >