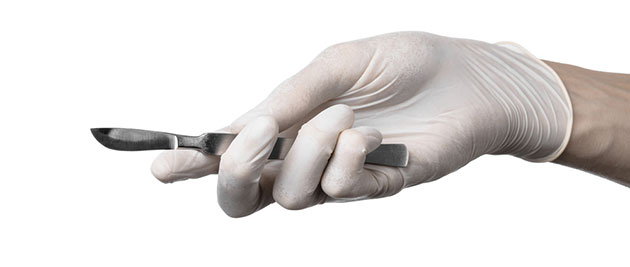 Assure Holdings, an intraoperative neuromonitoring company founded by former NFL quarterback Preston Parsons, will begin trading on the TSX Venture Exchange on May 29, under the trading symbol IOM.
read more >
Contributed Opinion
With the market in flux, Chen Lin of the popular newsletter What Is Chen Buying?, What Is Chen Selling? is hedging his bets with investments in a variety of companies in different sectors.
read more >

Trevali Mining added new weapons to its zinc arsenal by acquiring interest in Glencore's African zinc mines.
read more >