Contributed Opinion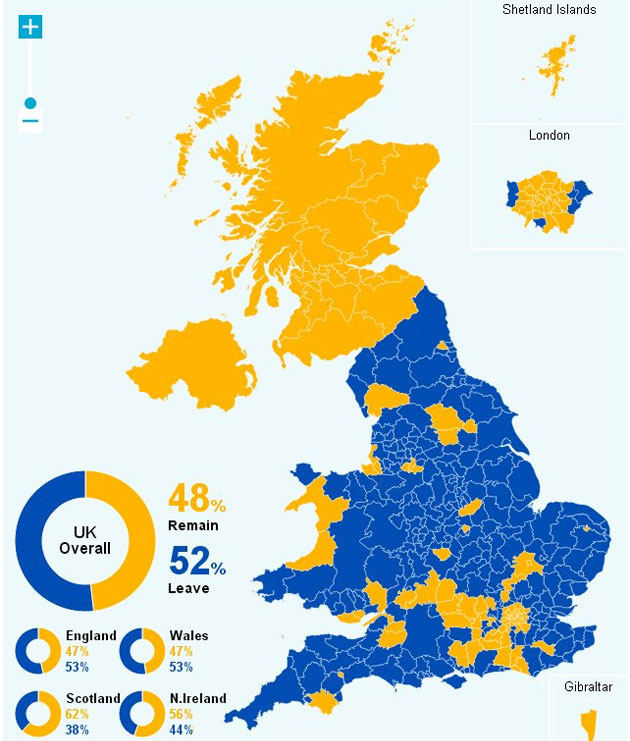 Britain has voted to exit the European Union and its prime minister has resigned in the wake of the Brexit vote. The markets have, so far, reflected the world's uneasy reaction to the event. But it is early days, says newsletter writer and technical analyst Clive Maund, who offers his views on the day after Brexit.
read more >
Management Q&A: View from the Top
Managment Q&A: View from the Top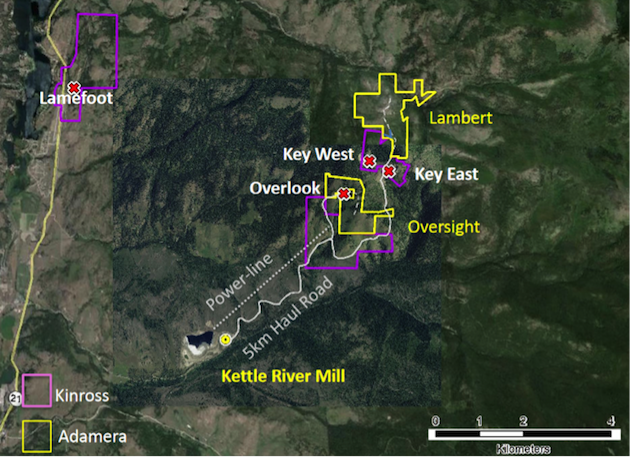 Washington State has seen substantial historical gold mining dating back to the 1890s, but that doesn't mean there still isn't gold to be mined. Mark Kolebaba, CEO of Adamera Minerals, extols the advantages of exploring in Washington and explains why it offers low-cost opportunities.
read more >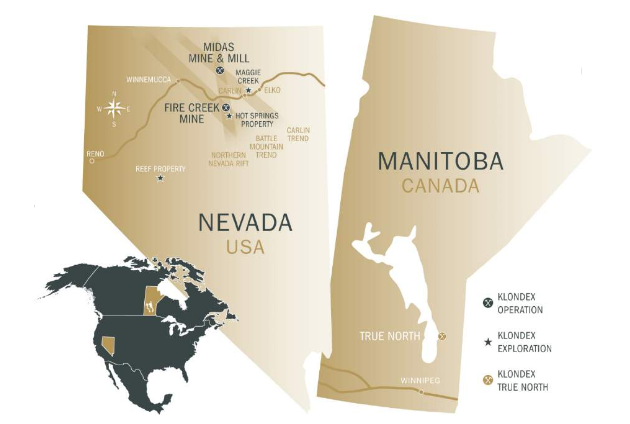 Klondex Mines Ltd. released an update on the company's exploration and project development activities at its True North Gold mine, which was formerly known as the Rice Lake mine, in Manitoba, Canada. The company acquired the Canadian asset in January 2016.
read more >