Contributed Opinion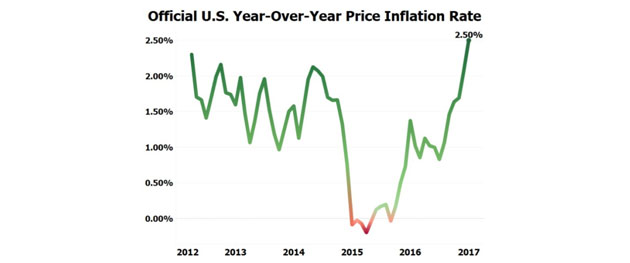 The stage has been set for high levels of uncertainly, and with uncertainty comes opportunities in commodities, posits Lior Gantz, editor of Wealth Research Group, who also sees opportunities in disruptive technologies in the medical arena.
read more >
Seabridge Gold's recent announcement of an increased resource estimate at its KSM project caught the attention of one analyst, and follows another announcement that the company intends to purchase a project that potentially intersects three of Nevada's well-known gold trends.
read more >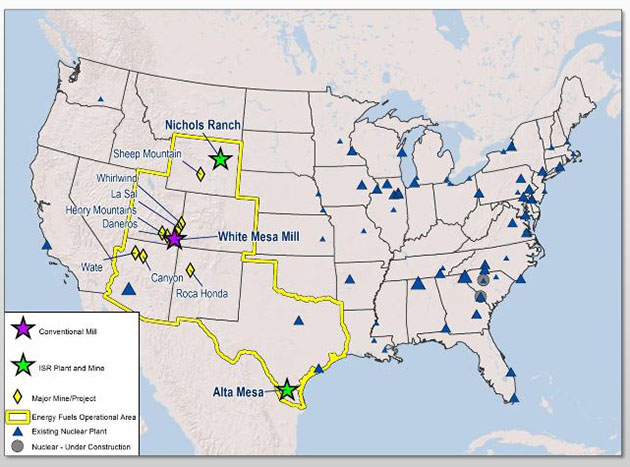 Uranium has risen 30% from the very low prices of late last year and a trio of analysts agrees that Energy Fuels is in position to take advantage of a rising price environment.
read more >
Management Q&A: View from the Top