Research Report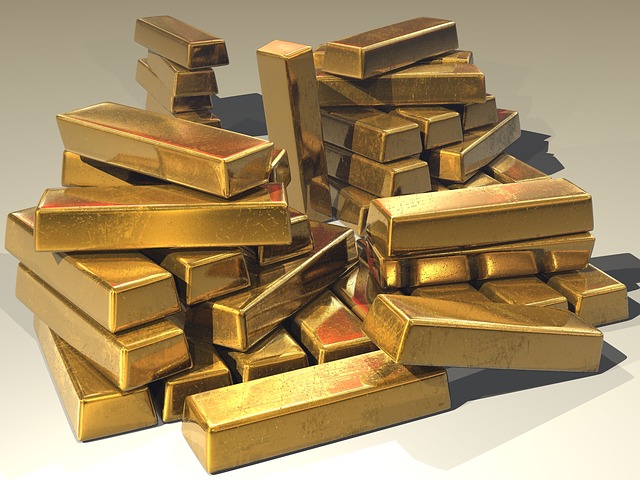 BMO Capital Markets analyst Andrew Kaip makes the case for adding this miner to his firm's coverage universe.
read more >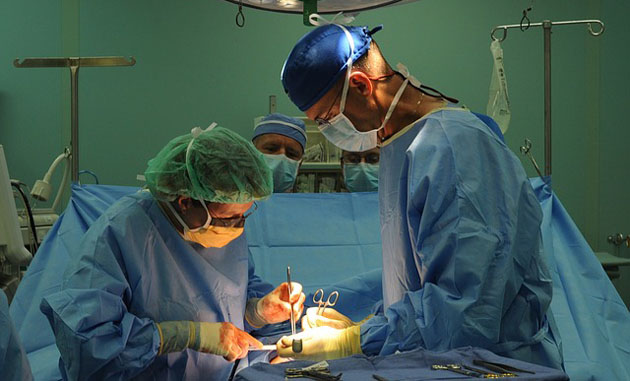 A neuromonitoring startup that saw explosive growth in Q1/17 plans to release second quarter financials next week.
read more >
Initial Public Offering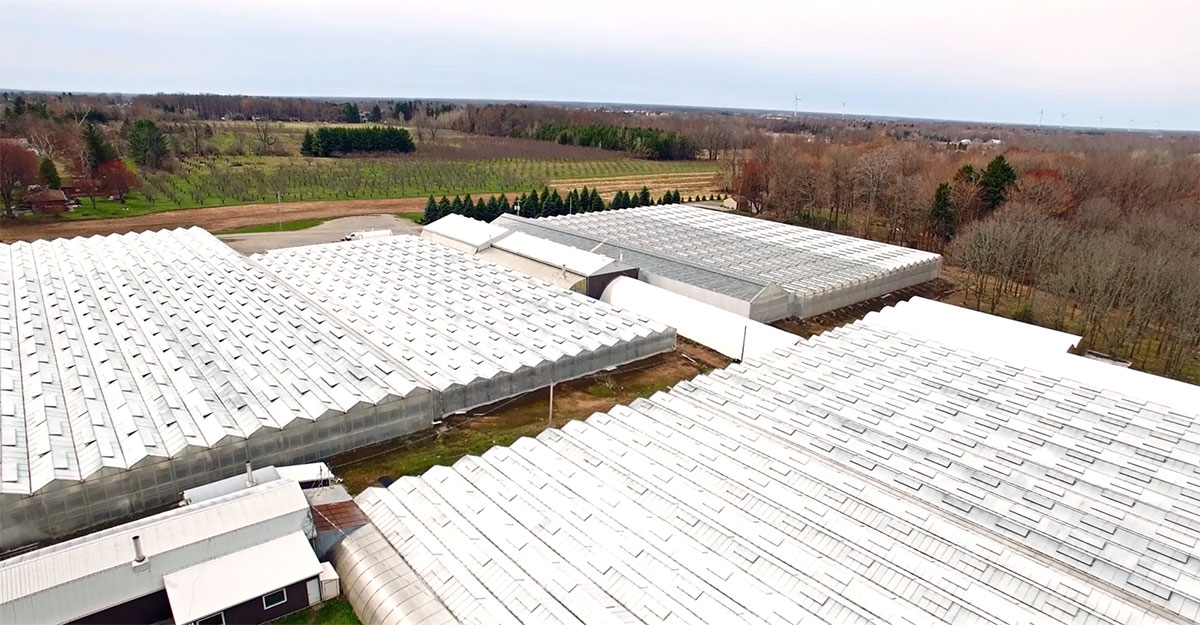 A licensed producer of medical cannabis in Canada will begin trading on the Canadian Securities Exchange on Aug. 21.
read more >