Contributed Opinion
Bob Moriarty of
321Gold
busts the myth of a Comex bank and examines the role of small speculators in commodities markets.
read more >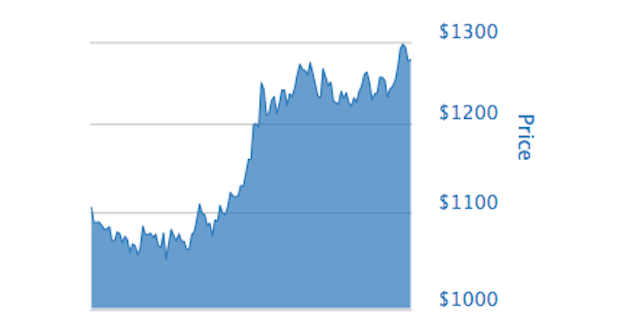 The two times mining companies add the most value are upon first discovery and when they are nearing development and production. Joe Reagor of ROTH Capital Partners focuses on the latter group, and in this interview he discusses a handful of gold and silver companies poised to move up the value curve even if gold and silver don't go up.
read more >
Management Q&A: View from the Top
Managment Q&A: View from the Top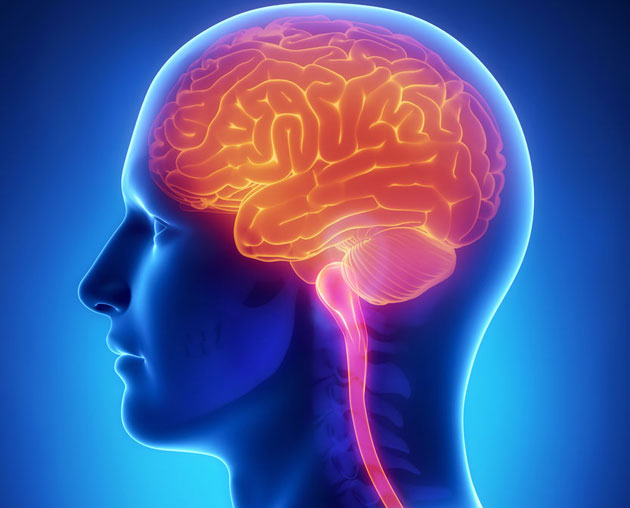 Executive Chairman James "Jim" Joyce of Exosome Sciences, a subsidiary of Aethlon Medical Inc., shares the initial clinical results of a biomarker study to diagnose chronic traumatic encephalopathy (CTE), a neurodegenerative disorder often found in professional football players through postmortem autopsy.
read more >