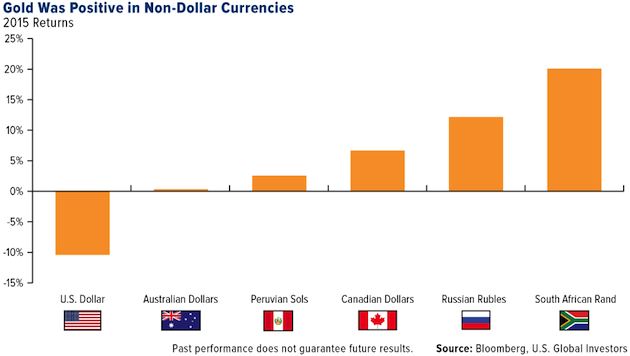 Geordie Mark, head of mining research with Haywood Securities, sees opportunity in both development-stage and producing precious metals equities, especially those domiciled in countries like Canada and Australia, where the currency has depreciated considerably against the U.S. dollar.
read more >
Management Q&A: View from the Top
Managment Q&A: View from the Top
Patients on dialysis and cancer patients with indwelling catheters live with the possibility of contracting drug-resistant infections that can become more life threatening than their primary diseases. CorMedix Inc., says CEO Randy Milby, is developing a platform that has shown impressive results in preventing serious bloodstream infections.
read more >
Raghuram "Ram" Selvaraju of Rodman & Renshaw has made the micro- and small-cap biotech universe his specialty, and his track record is impressive. In this interview, the former big pharma researcher details four growth names that could follow in the footsteps of previous winners.
read more >
Management Q&A: View from the Top