Contributed Opinion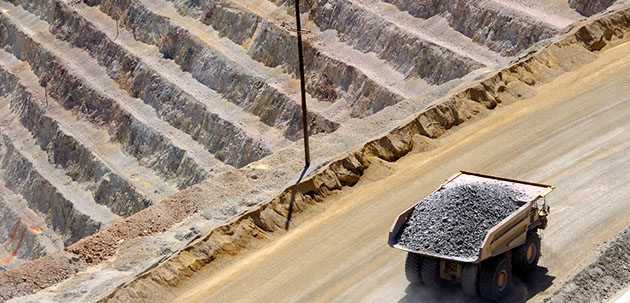 Money manager Adrian Day looks at three resource companies with recent developments and examines how those developments affect the companies and whether the stocks are good buys.
read more >
Contributed Opinion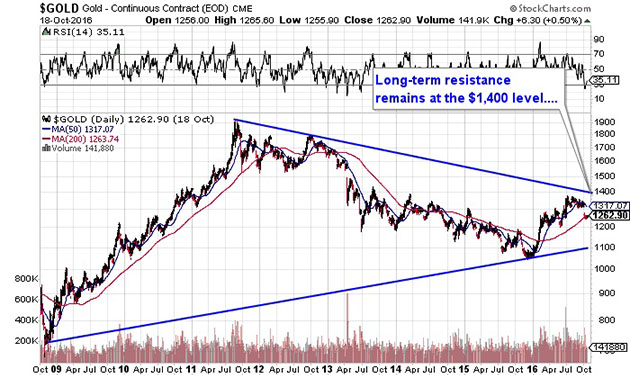 Precious metals expert Michael Ballanger discusses the uptick in gold and silver miners and the Deutsche Bank gold bullion settlement.
read more >
Contributed Opinion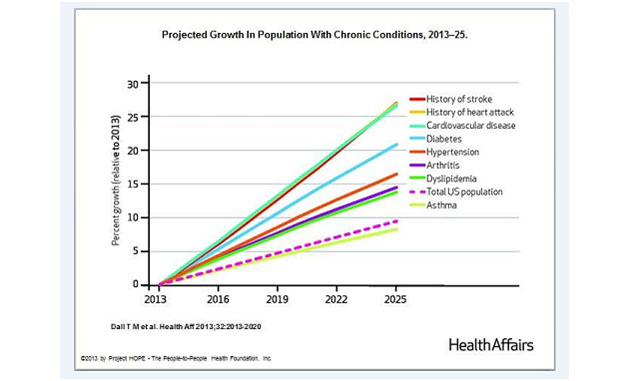 Rising healthcare costs continue to preoccupy providers, patients, politicians and investors. Some cost increases stem from inefficiencies in the medical system, some from social and demographic trends, and others are a function of profit motives on the part of insurers and a few drug companies. In this article for
The Life Sciences Report
, Dr. Len Yaffe of Stoc*Doc Partners reviews the issues and proposes some cures.
read more >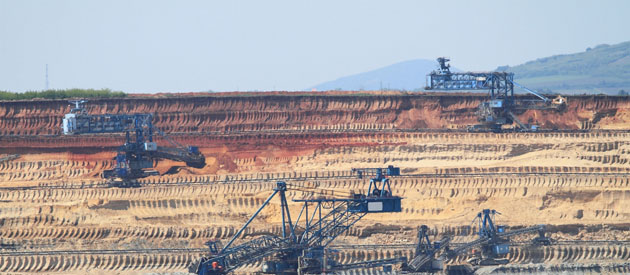 Tocqueville Asset Management invests in precious metals companies for the long term, looking for names that are innovative and creative in identifying properties and adding value to those properties, says Portfolio Manager and Senior Research Analyst Doug Groh. In this interview with
The Gold Report,
Groh provides his analysis of the macro environment for precious metals and profiles seven companies with quality assets that he expects to create value.
read more >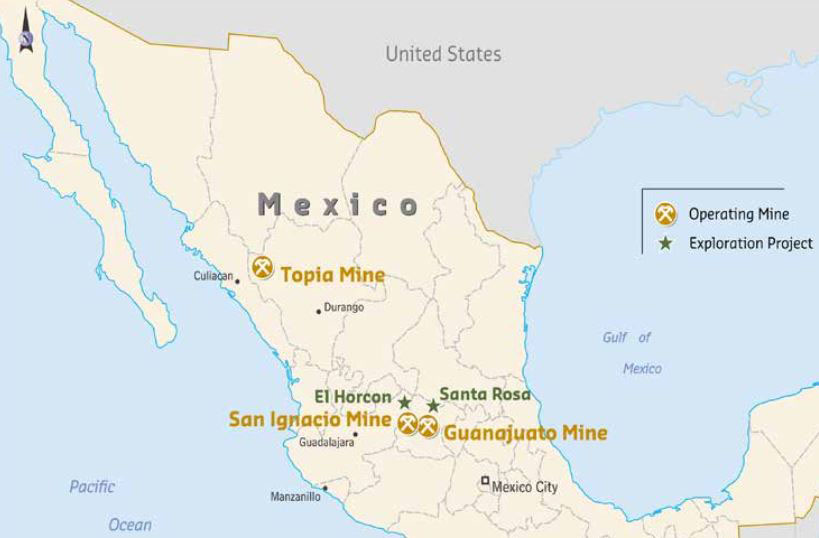 Production numbers were lower than expected for Q3/16, but analysts following Great Panther Silver remain buoyed both by the company's financial strength and silver output from its Guanajuato Mine Complex.
read more >
Contributed Opinion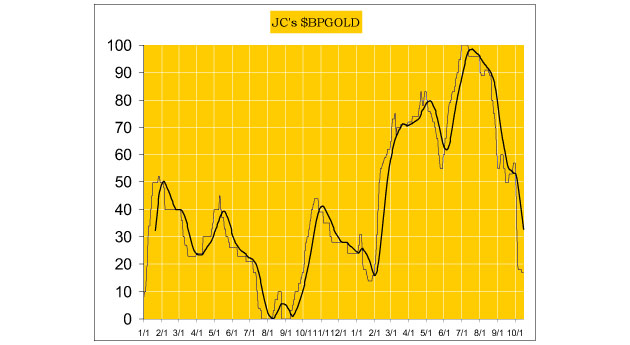 Technical analyst Jack Chan charts the latest moves in gold and silver markets, noting COT data is showing signs of a bottom.
read more >
Contributed Opinion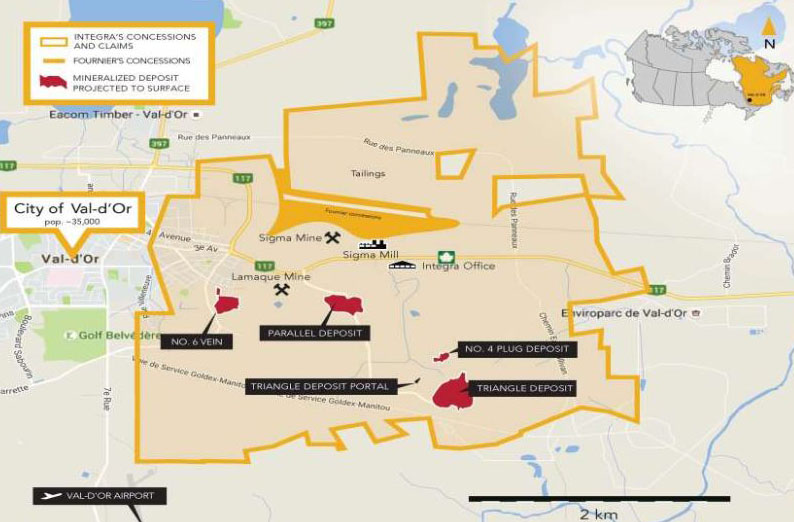 The bear market was tough. Lots of companies went into complete hibernation; lots of people left the sector. It takes time for companies to get going again, but they have begun to get back on their feet, says Gwen Preston, founder of
Resource Maven.
She discusses some of the major trends she sees in the mining industry, and profiles several companies that survived the lean years and could lead the pack going forward.
read more >